BK Marketing Company Limited is a Social Marketing Company that offers unmatched, well thought programs that are geared towards empowering people in the society to cultivate positive life values that will help them, solve their day-to-day challenges. We pride in seeing a transformed society.
As BK Marketing Company Limited:
We help adolescent girls and boys overcome life hurdles and cultivate positive values towards life by offering experiential training and mentorship;
We enhance the capacity of caregivers, guardians, front line children' workers and leaders in the community to offer support to their adolescent children;
We equip the university and college graduates with employability skills;
We run child advocacy campaigns and training thus contributing to child protection;
We conduct entrepreneurship trainings to support local communities in incubating, starting and scaling businesses for enhancing quality of life.
To make the society a better place every day.
We empower communities to create a better society by offering transformative training and mentorship programs.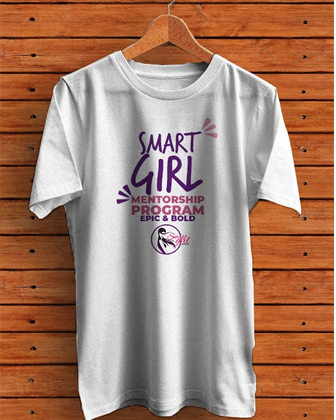 We are set to help people,our goal is to make a difference. We love what we do and do what we Love
Our training is organised in three modules spread across one year. For each module, we take at least three days. The first module is general, handling the challenges identified in that particular community. As we move forward, we get to understand the real needs of each group which makes us to tailor make the second and third module. The sessions consists of interactive group discussions, presentations, review exercises and a follow up on the impact of the previous mentorship sessions on behaviour, willingness to participate and proactively do assignments.
How do we measure the impact of the programs?
We help the girls and boys to set individual SMART goals on Spiritual Development, Academic Excellence and Social-emotional Development. We teach them to faithfully journal their progress in each of the areas.  We review their journals during each training engagement. Further, in partnership with the community, the boys and girls are involved in community activities thus providing a forum for sustainable change and growth. Boys and Girls who undergo successful one-year mentorship program will demonstrate active involvement in the community activities, improve performance in their academic and extra-curricular activities, changed behaviour and an active mentor mentee relationship